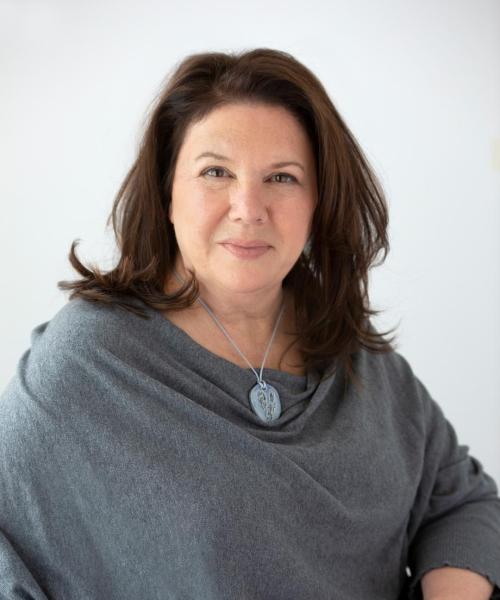 Marlene R. Badai
Financial Advisor of GWN Securities Inc.
908-223-7867
Marlene Badai has over 30 years of experience in the investment and wealth management business. She has built her career working with individuals, families, and businesses to develop and implement a financial strategy around comprehensive money management and financial empowerment.
Marlene's passion for financial empowerment started at an early age. The men of the family controlled the money out of their desire to provide for their family. Her determination to break this mold sparked her journey to be financially independent and set her on the path to help others navigate their financial empowerment.
After earning her Bachelor of Science degree from Monmouth University, Marlene dedicated her life's work to financial empowerment - one client at a time. Understanding that financial decision-making is about money and personal values, Marlene works closely with you to incorporate individual needs, goals, and desires into the financial management process.
Marlene's passion for her family is evident and prompts her to ensure the same thoughtful guidance is in place for your own. During non-working hours she can be found outdoors giving treats to the horses, dogs, or barn cat on their 7-acre property.